Welcome to Ladyboy Bar
Find out all about the best ladyboy bars, clubs and events!
Look at this Hot Ladyboy!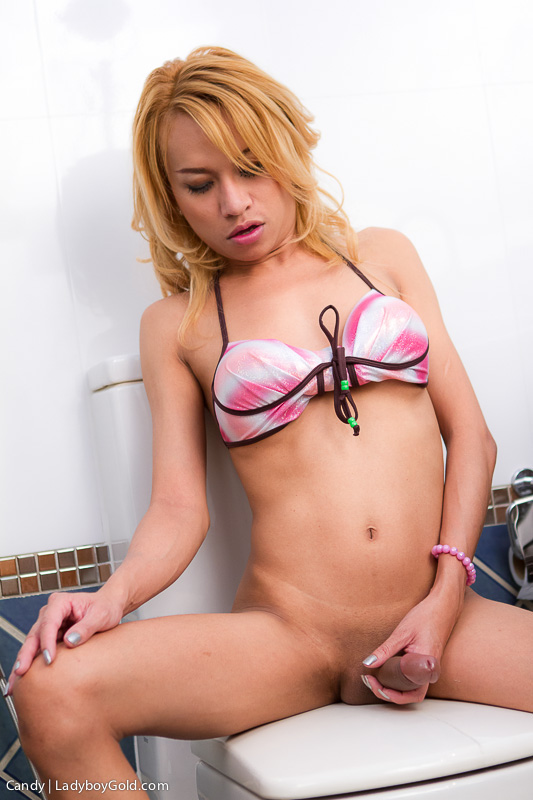 Candy Hung Pattaya Ladyboy

All Content are copyright Ladyboy.bar. 2002 - 2017
All Profiles owned and updated by the profile owners only.
Ladyboy.bar takes no responsibility for the consequences of interactions with advertisers.

Advertiserments on Ladyboy.bar such as webcams and other adult sites are links to websites that Ladyboy.bar and Rockheart Media Productions Ltd are not related to.


Ladyboy.bar is a Presentation of:
Rockheart Media Productions Ltd